Zkittlez Candy CBD Flowers wholesale: 25g, 50g, 100g
Weed CBD / CBD flowers wholesale
Zkittlez Candy CBD flowers have a CBD content of about 19%. This CBD cannabis strain has its origins in a cross between two of the most potent and famous strains on the West Coast of the United States: Zkittlez and Grape Ape. Zkittlez Candy CBD flowers are first harvested, dried and then matured for a minimum of 2 months.
Relaxing / soothing effect
85%
Zkittlez Candy CBD cannabis strains
Born from a cross between two very popular cannabis seeds (Zkittlez and Grape Ape), the Zkittlez Candy variety has similar characteristics to its parents: plants with excellent yields, resin-covered cannabis flowers, unique flavours and powerful relaxing effects. Zkittlez Candy CBD flowers will seduce you with its rich flavour profile: sweet and fruity with woody, pine and lemon notes.
Cultivation of Zkittlez Candy CBD cannabis plants
The Zkittlez Candy variety is grown indoors in darkrooms.
The history of Zkittlez Candy
The Zkittlez Candy cannabis strain was created by breeders who selected the best strains of Zkittlez and Grape Ape. The result is an indica-dominant plant with delicious sweet, woodsy and fruity notes that will delight cannabis lovers.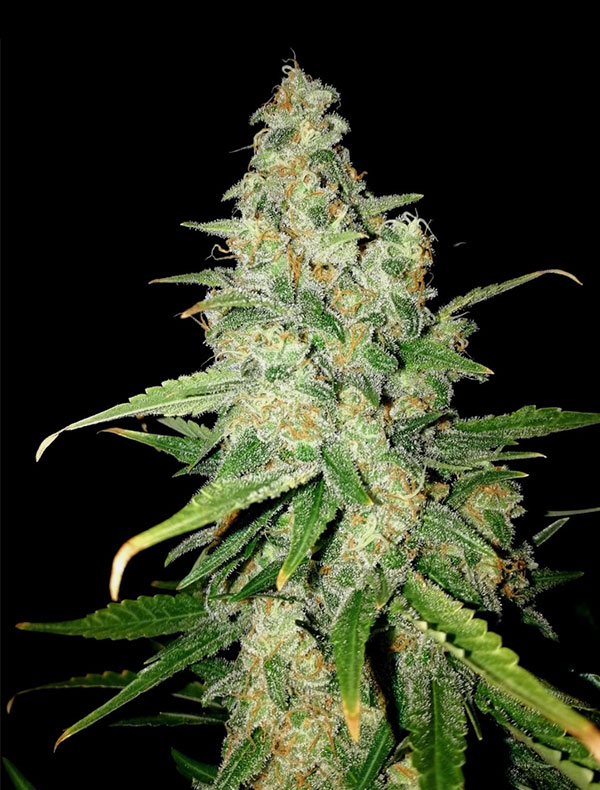 What is CBD ?
Produced from cannabis plants with a THC content of less than 0.3%, the CBD flowers offered by Hash CBD comply with European legislation. CBD, or cannabidiol, is a compound found in cannabis. It allows you to enjoy the benefits of cannabis without the psychoactive effects of THC. However, the sale of all forms of CBD to minors is prohibited, as is the sale of alcohol or tobacco.