Strawberry Candy CBD Flowers
Cannabis CBD / CBD Flowers
Strawberry Candy CBD flowers: these buds have a CBD content of 19%. Strawberry Candy is a Sativa-dominant strain that is highly regarded for its sweet strawberry flavour.
Relaxing / soothing effect
85%
Strawberry Candy CBD cannabis strains
The Strawberry Candy CBD strain is a sweet-flavoured hybrid with a long list of gourmet nuances. This cannabis strain is a cross between Orange ZKittles and Strawberry Guava.
Cultivation of Strawberry Candy plants
The legal cannabis strain Strawberry Candy is grown indoors in darkrooms.
A short history of the Strawberry Candy strain
The genetics of the CBD strain Strawberry Candy seem to have disappeared. No one really knows who the original breeder is. One thing is certain: the strain has been around for a long time. Different breeders have then crossed it with others to create new hybrids.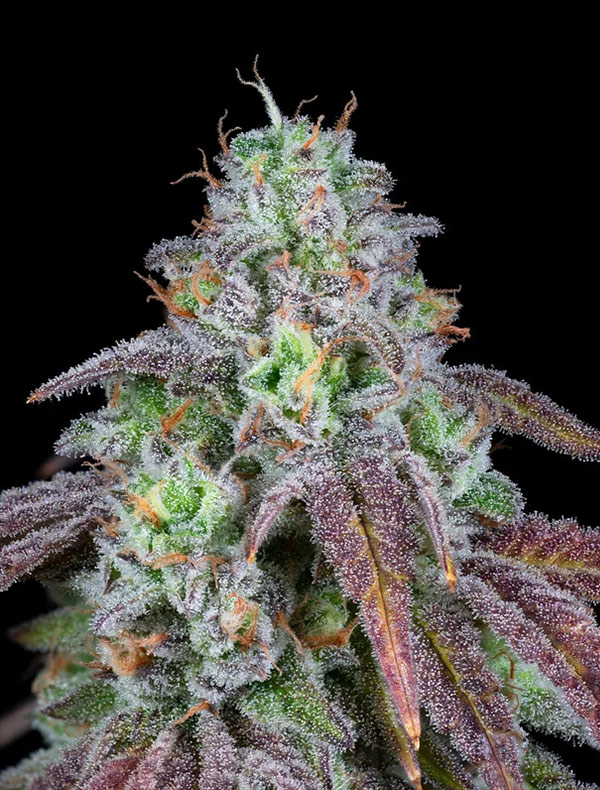 What is CBD ?
CBD is a compound found in cannabis. Unlike THC, which has psychoactive aspects, CBD is legal as long as it contains less than 0.3% THC. CBD is the ideal solution to enjoy all the benefits of cannabis without the psychoactive effects and without the risk of addiction.
Voir cette publication sur Instagram