Blue Gelato CBD
CBD flowers
Blue Gelato flowers have a CBD content of 18.5%. If you thought Gelato was tasty, you're right! This CBD variety has a powerful lemon and blueberry aroma. Blue Gelato CBD flowers from Hash CBD are CBD buds that have a high concentration to create a soothing feeling.
Relaxing / soothing effect
85%
Blue Gelato CBD cannabis strains
Blue Gelato is a unique cannabis strain with a very distinctive and fruity flavour profile. You will find intoxicating lemon aromas and red fruit notes.
Cultivation of Blue Gelato plants
The Blue Gelato CBD cannabis strain is grown indoors in darkrooms.
A short history of the Blue Gelato strain
Breeders in the cannabis industry have crossed Gelato and different Blueberry strains to create the CBD strain Blue Gelato.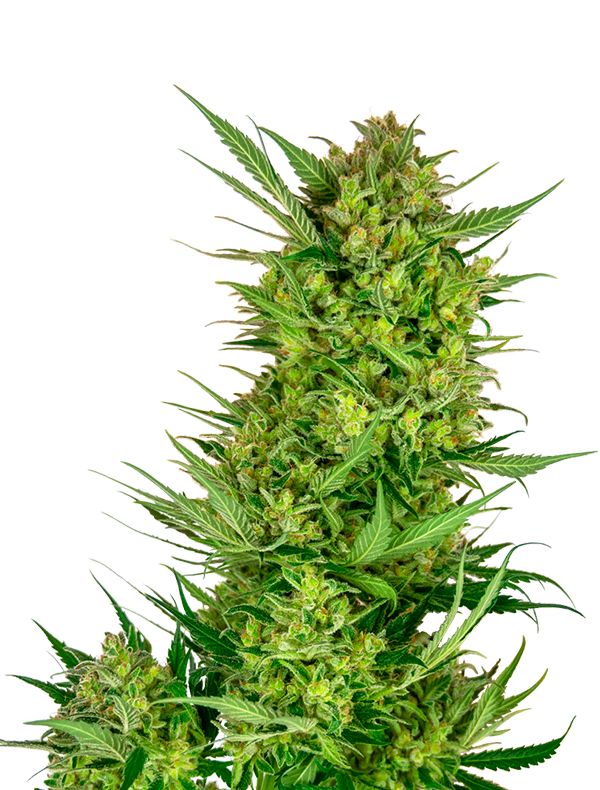 What is CBD ?
CBD flowers are harvested from cannabis plants that have a THC content of less than 0.3%. CBD or cannabidiol is a chemical compound in cannabis that allows you to enjoy the benefits of the plant without the psychoactive effects of THC. CBD is therefore legal as long as the THC level is below 0.3%.