CBD Hash Le Mousseux wholesale
CBD Resin / CBD Hash
If you're a big lover of sweet yellow hash then you'll love this strain. This CBD resin has an intense and pleasant smell with nice lemony notes and slight earthy undertones. Le Mousseux CBD hash has a CBD content of 20% and a THC content of less than 0.3%.
Relaxing / soothing effect
100%
Production of CBD resin Le Mousseux
Le Mousseux CBD hash is produced from Skuff (sieved hemp powder) which is extracted very slowly. It is then cold compressed, which allows it to retain a maximum of cannabinoids.
Cultivation of cannabis plants
The CBD Lemon Haze cannabis strain is grown indoors in darkrooms. Lemon Haze is more concentrated in flowers and pollen. It has a strong smell and a sandy texture.
A short history of the variety Le Mousseux
The sparkling yellow hash is a must for many cannabis lovers. This resin will surprise you with its texture, its aromatic profile and its intense relaxing effects!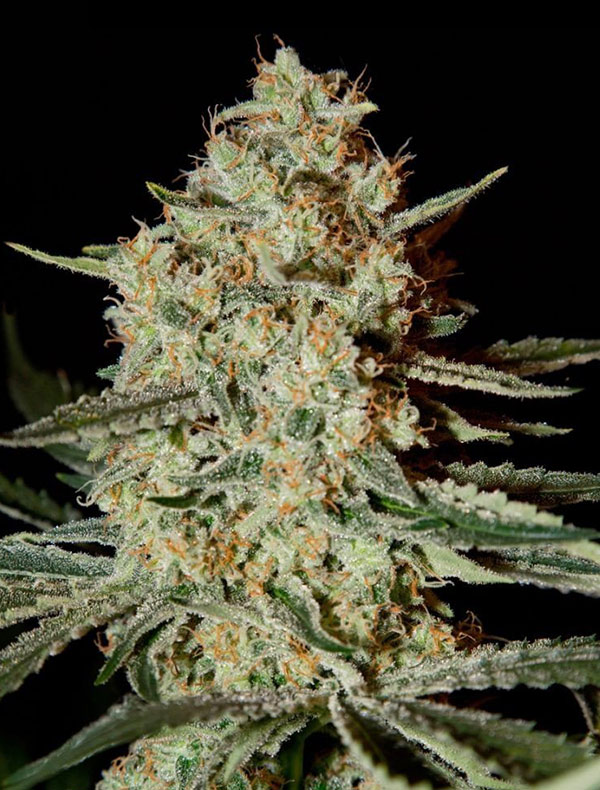 What is CBD ?
CBD is a chemical compound found in cannabis. It is a cannabinoid that is legal in France and is neither addictive nor psychoactive, unlike THC. However, its THC content must be less than 0.3%. The sale of CBD also remains prohibited to minors, just like tobacco or alcohol. The consumption of CBD will bring you many benefits to fight against stress, pain or insomnia for example.