Afghan Hash CBD
CBD Pollen / CBD Hashish
Afghan CBD hashish is one of the most popular among cannabis lovers. This CBD resin is famous for its dark colour, powerful effects and intense aromas. Afghan CBD hash has a CBD content of 18% and offers woody and spicy notes in the mouth.
Relaxing / soothing effect
90%
Afghan Hash CBD cannabis strains
Afghan hash resin comes from cannabis plants grown in Afghanistan.
Pollen production
To create Afghan CBD hash, producers first harvest the cannabis flowers. They let them dry before sifting and pressing them to create the hashish slabs.
A brief history of the Afghan variety
Afghanistan is an important country that has played a key role in the cannabis industry. Afghan legend has it that the plant was discovered by a wandering ascetic named Baba Kou. He was distributing a remedy sold in the form of brown pastilles in the city of Balkh.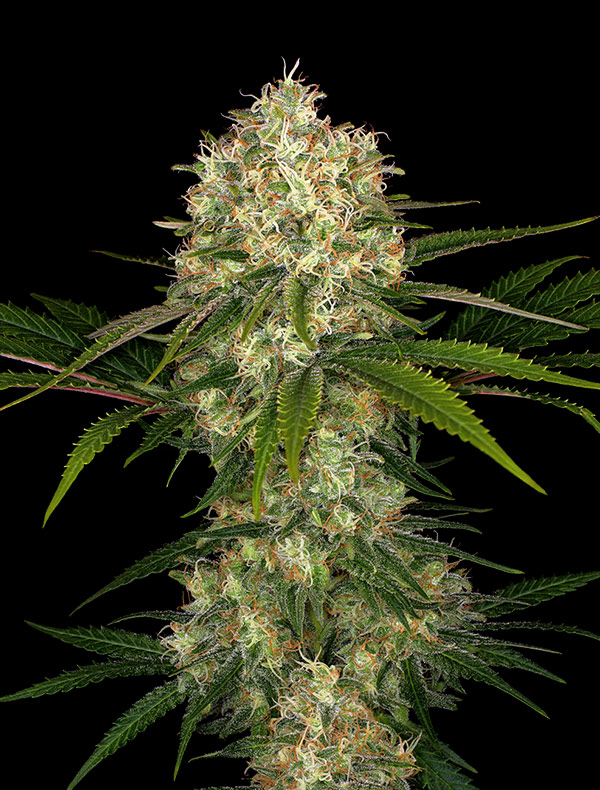 What is CBD ?
CBD is a cannabinoid found in cannabis. Unlike THC, which is illegal in France, CBD is neither addictive nor psychoactive and is therefore legal as long as the THC content remains below 0.3% in the products. However, the sale of CBD to minors remains prohibited. The consumption of CBD will bring you positive calming effects, against stress, pain or insomnia for example.