White Widow mini buds CBD
CBD Mini buds / CBD Flowers
White Widow is known for its sweet, flowery taste and its special genetics that give it all its properties. It is the first variety of cannabis of the "White" lineage with a thick layer of trichome and a white coat covering it. White Widow CBD flowers are harvested, dried and matured for at least 2 months.
Relaxing / soothing effect
90%
White Widow CBD cannabis strains
The White Widow cannabis strain is a cross between a Brazilian sativa plant and an Indian hybrid. It is this particular origin that gives it its powerful effects and unique flavours.
Cultivation of White Widow plants
White Widow CBD flowers are grown indoors in darkrooms.
A short history of the White Widow variety
White Widow is the brainchild of Scott Blaket, aka Shantibaba. Created in the early 90s, it is a cross between a Brazilian sativa and an Indian variety. In 1995, this strain won first prize at the 1995 Cannabis Cup, making it one of the best-known and most popular cannabis strains.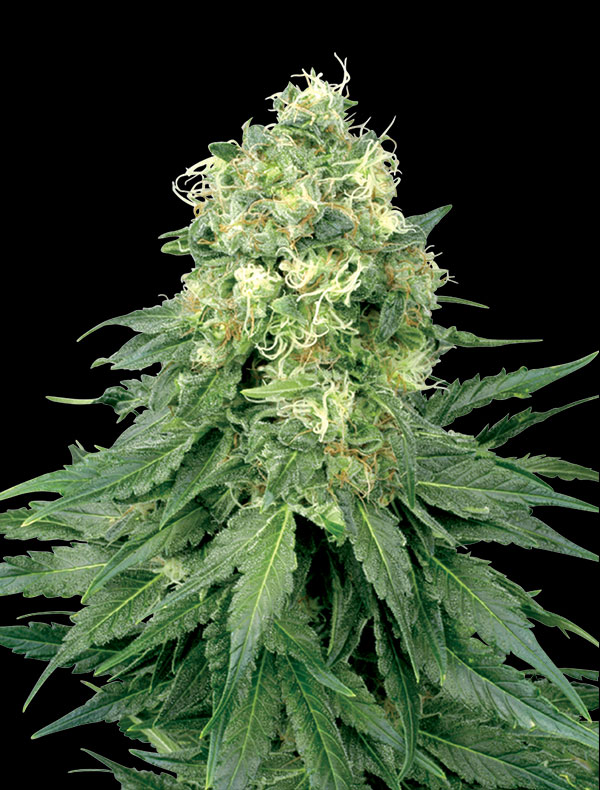 What is CBD?
CBD is a compound found in cannabis. Unlike THC, which has psychoactive aspects, CBD is legal as long as the THC content is below 0.3%. CBD is the ideal solution to enjoy all the benefits of cannabis without experiencing any psychoactive effects and without the risk of addiction.