Black domina mini buds CBD
CBD Mini buds / CBD Flowers
CBD Black domina has been a legendary strain for cannabis enthusiasts around the world for over 20 years. The dark colour of the foliage and buds are as exceptional as its effect.
Relaxing / soothing effect
90%
Black Domina CBD cannabis strains
The Black Domina CBD cannabis strain has 95% indica genetics. Its genetic profile is composed of the following varieties: Afghani, Hash Plant, Northern Lights …
Cultivation of Black Domina plants
Black Domina CBD flowers are grown indoors, in darkrooms. All our chosen CBD flowers respect precise specifications: indoor cultivation exclusively, respect for the drying time of the flowers, the smell of the flowers, the taste of the flowers, the effects of the flowers and respect for the legal THC level of less than 0.3%.
A brief history of the Black domina variety
The Black domina strain was created in 1996 by the "Doc" of Sensi Seed. Doc had fun creating this hybrid with four indica strains: Northern Lights, Ortega Indica, Hash Plant and a special Afghani called "SA".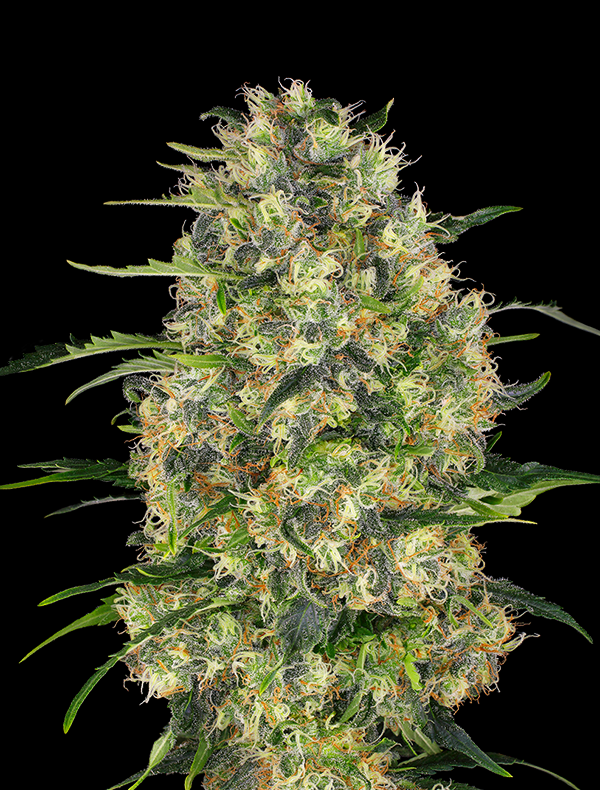 What is CBD?
CBD is a compound found in cannabis. Unlike THC, which has psychoactive aspects, CBD is legal as long as the THC content is below 0.3%. CBD is the ideal solution to enjoy all the benefits of cannabis without experiencing any psychoactive effects and without the risk of addiction.