Jack Herer CBD Mini Buds
CBD Mini buds / CBD flowers
Jack Herer mini CBD buds have a CBD content of 20%. This strain is a 70% Indica and 30% Sativa hybrid that is very popular with cannabis lovers. Its powerful aromas and relaxing effects have led it to win the Cannabis Cup more than a dozen times!
Relaxing / soothing effect
85%
Jack Herer CBD cannabis strains
The Jack Herer cannabis strain was created in the Netherlands in the early 90s. A cross between Haze, Skunk and Northern Lights, Jack Herer has a very distinctive flavour profile and offers powerful effects.
Cultivation of Jack Herer plants
The legal cannabis strain Jack Herer is grown indoors in darkrooms.
A short history of the Jack Herer variety
This strain is very well known in the cannabis world and is named after the famous activist Jack Herer, who campaigned for the legalisation of cannabis. He organised numerous petitions and started to write The Emperor is Naked, in which he described the benefits of cannabis. In 1994 Sensi Seeds Bank decided to create the Jack Herer strain in his honour.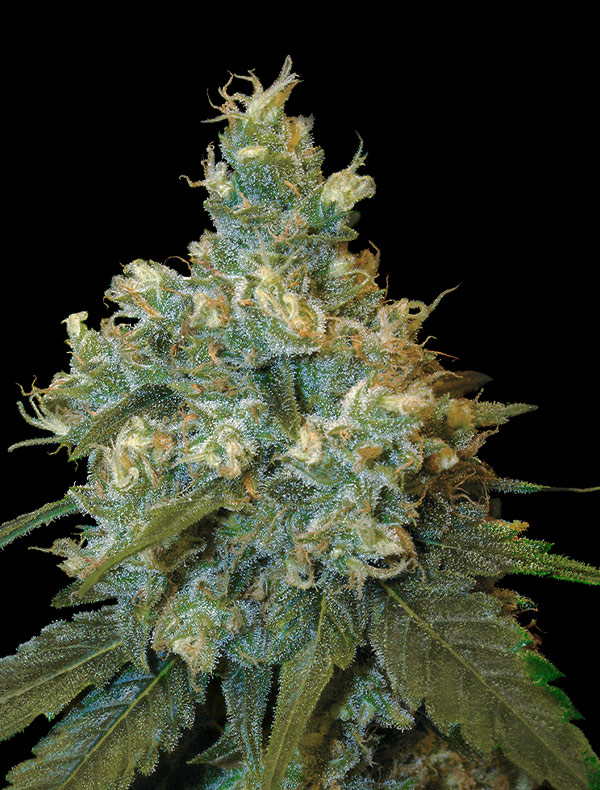 What is CBD ?
CBD flowers and mini CBD buds are harvested from cannabis plants. These have a THC content of less than 0.3%. CBD or cannabidiol is a chemical compound in cannabis that allows you to enjoy its benefits without feeling the psychoactive effects. Indeed, THC is the molecule that gives plants the psychoactive aspect and is therefore illegal. CBD is legal as long as it has a THC level below 0.3%.