Wedding Cake CBD Flowers
Cannabis CBD / CBD Flowers
The Wedding Cake CBD flowers have a CBD content of 18%. It is a hybrid plant of 20% Sativa and 80% Indica. The CBD Wedding Cake cannabis strain is a cross between the famous Girl Scout Cookies and Cherry Pie. The result is a delicious variety with a sweet, vanilla taste reminiscent of wedding cake flavours.
Relaxing / soothing effect
90%
Wedding Cake CBD cannabis strains
The Wedding Cake CBD cannabis strain was created by crossing two very popular strains: Girl Scout Cookie and Cherry Pie. This cross resulted in an Indica-dominant strain with a CBD content of 18%.
Cultivation of Wedding Cake plants
The Wedding Cake CBD flowers offered by the Hash CBD shop are from cannabis plants grown indoors in darkrooms.
A short history of the Wedding Cake strain
Wedding Cake CBD is a favourite among cannabis enthusiasts and is one of the dessert-inspired strains. Originating as a cross between a Girl Scout Cookie and a Cherry Pie, Wedding Cake CBD is a delicious Indica-dominant hybrid. This CBD strain is characterised by its distinctive vanilla taste reminiscent of a wedding cake, hence the name.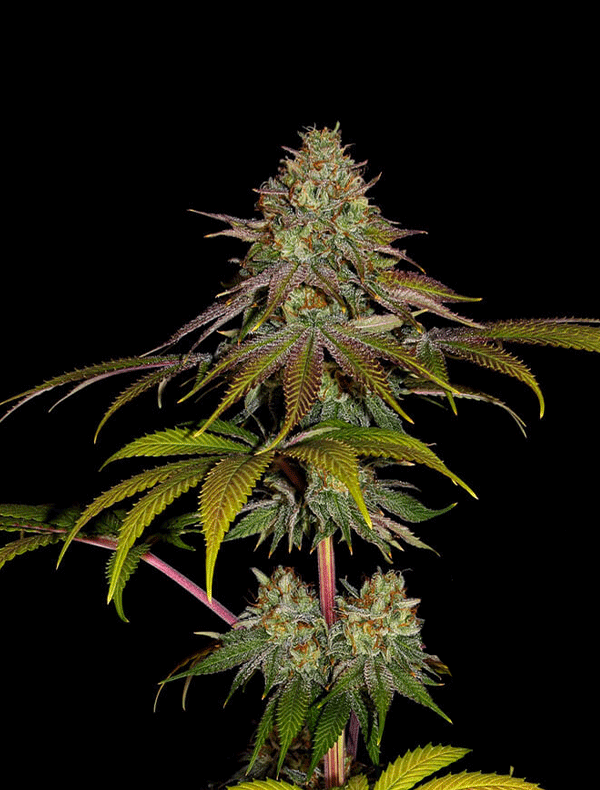 What is CBD ?
CBD is a compound that is present in hemp. Unlike THC, which has psychoactive effects, CBD is legal as long as it contains less than 0.3% THC. Consuming CBD flowers is the ideal solution to enjoy all the benefits of cannabis without the psychoactive effects and without the risk of addiction.