AK 47 CBD Flowers
Cannabis CBD / CBD flowers
AK 47 CBD flowers have a CBD content of 21%. The legendary AK 47 is a strain with earthy, tangy aromas, including hints of pine and lime. In terms of genetic make-up, this cannabis strain is a 65% sativa and 35% indica hybrid.
Relaxing / soothing effect
95%
AK 47 CBD cannabis strains
The AK 47 cannabis strain originated across the Atlantic in the 1970s. It is a cross between a Thai and an Afghani plant.
Cultivation of AK 47 cannabis plants
The legal cannabis strain AK 47 is grown indoors in darkrooms.
A short history of the AK 47 variety
The AK 47 CBD flowers are named after the famous Kalashnikov AK-47 machine gun. The name was given because of its powerful effects, which make it one of the most potent strains. It is also known to cannabis enthusiasts around the world and has won 1st place in 3 international competitions of the famous Cannabis Cup.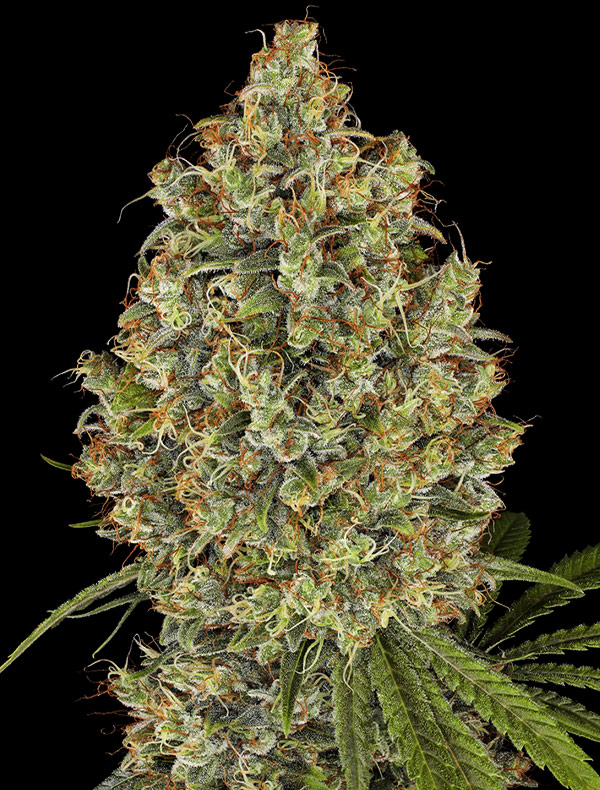 What is CBD?
CBD is a compound that is present in hemp. Unlike THC, which has psychoactive effects, CBD is legal as long as it contains less than 0.3% THC. Consuming CBD flowers is the ideal solution to enjoy all the benefits of cannabis without the psychoactive effects and without the risk of addiction.